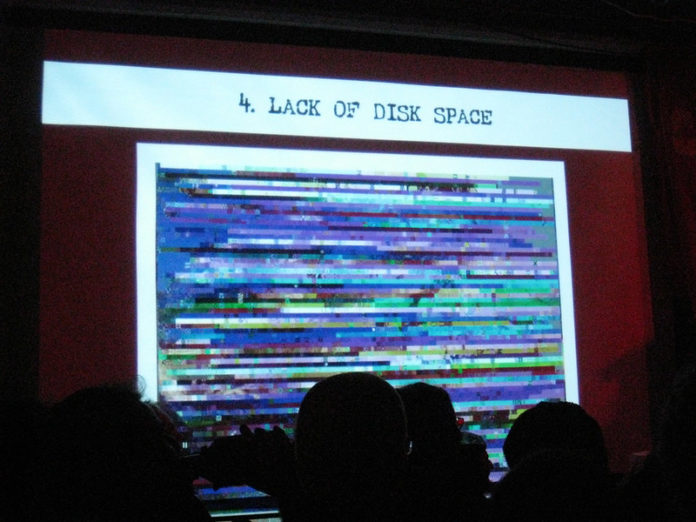 Having a larger disk space is also better, especially since you can store more information online and share them with your visitors.
Look for web hosts that will give you more disk space to serve as your virtual drive on your web server.
Bandwidth, which is something that people confuse with disk space, is also important.
It is basically the number of information that you can download from your server.
The bigger your bandwidth, the more people can download the information that you chose to share online.
Is Price a Factor?
Choosing the cheapest web host is not necessarily the best choice for your business, neither is the most expensive, because price offers no conclusive evidence on how well a web host will perform.
It is natural for any business to want affordable web hosting.
However, choosing when to spend on something is difficult to determine, especially if the price is no indication of its reliability.
Budget hosting solutions can be appropriate under certain circumstances.
One of the circumstances is on testing.
You can save some money by going "cheap" if your site is still in development and not quite ready for the public yet.
Once the site is developed, then you should consider getting the best web host that you can afford.
You also do not need to spend too much on non-critical websites, or websites that do not necessarily sell anything.
Also, if your business is seriously strapped for cash, wherein you are truly operating on a shoestring budget, and you think that your funds may be put to better use elsewhere, like for advertising, then inexpensive web hosting is a good option.
Article Source: http://EzineArticles.com/524034